WE HAPPY TO SERVE YOU 24/7/365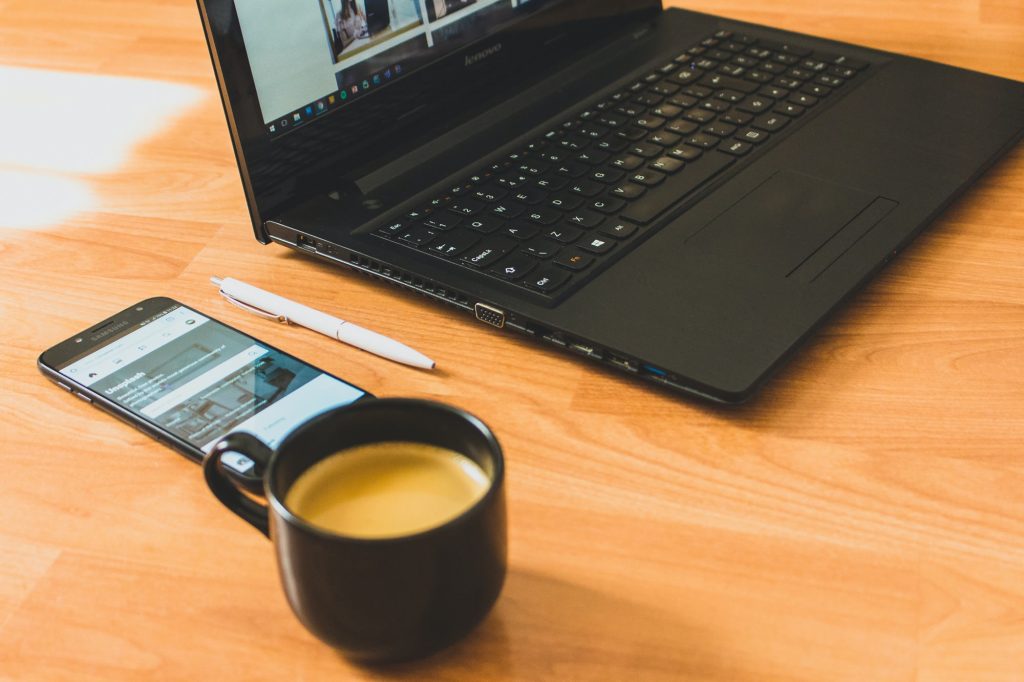 Inquire today, we're here to serve you seven days a week!
Data Recovery MD is conveniently located in Midtown Manhattan. We provide pickup/dropoff and walk-in services in the New York area. For orders outside of the New York area, inquire today and we will contact you as soon as possible!
Our Mail-in service is working nationwide