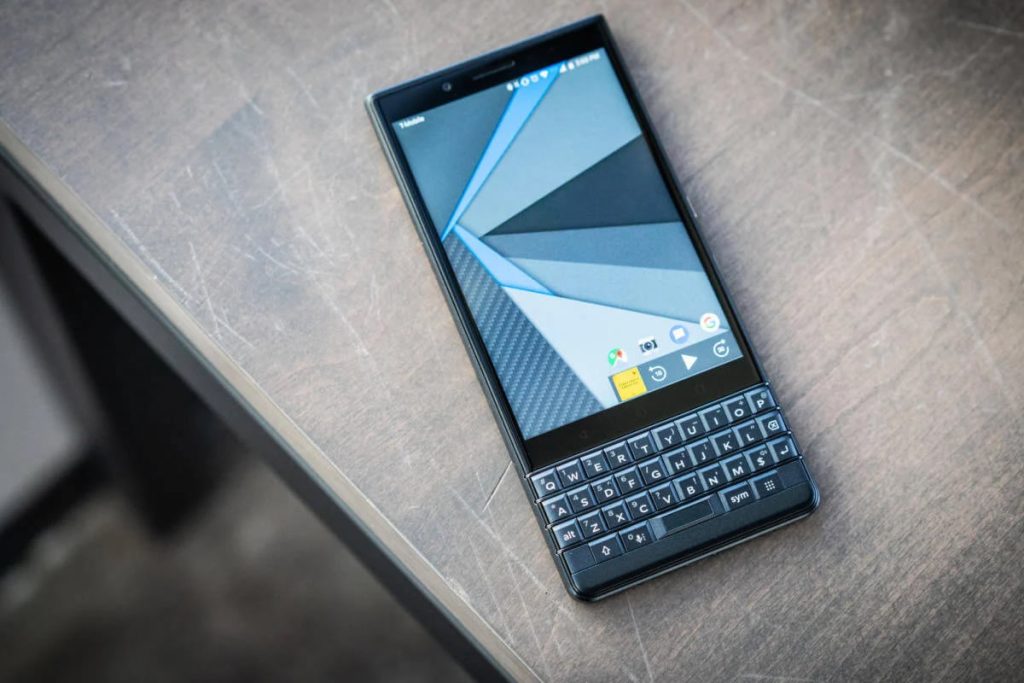 Data Recovery MD provides comprehensive Blackberry data recovery services, For over 15 years, we have offered true data retrieval service for the United States and Canada. We pride ourselves in recovering data from the phones that other services say they can't. Our component level expertise is what sets us apart from other services. We don't rely on commercially available recovery software. Our combination on expertise and swift, affordable repair is what makes us one of the best services in the entire North America. We provide free estimates and a no data, no charge policy.
We recover the following from all Blackberry models.
Data from liquid damaged phones
Data from physically damaged phones
Music files
Video files
Text messages
Photos
Deleted data
Deleted apps
And more!
We can recover data from most SD cards, even ones that have been damaged or formatted. We understand component level compare, which is why we say we offer true Blackberry data recovery. Our engineers have extensive experience with all forms of storage media, well versed in the nuances of mirroring data. This allows us to provide recovery for nonfunctioning devices.
Our engineers have provided forensic level data recovery for over 30 years. If we can provide service for the US military and FBI, we can surely retrieve your sensitive data. From phones with extensive liquid damage to devices that have been dropped, crushed or otherwise rendered useless, we still know how to find the data.
Not only do we have the know how, the tools at our disposal ensure we will true Blackberry data recovery. Our $100K DSAT machinery mirrors data from failing storage media. Our industry standard cleanroom allows us to manually retrieve data from hard drives. These services are typically only available for tens of thousands of dollars. At Data Recovery MD, we believe all organizations, individuals and businesses deserve level 3 data recovery.
Contact Data Recovery MD today for more information on your Blackberry data recovery models.