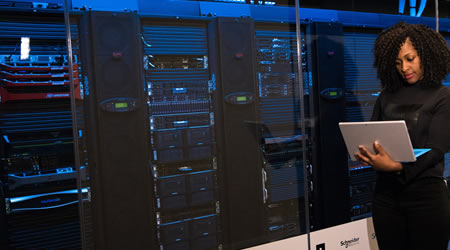 Contact Data Recovery MD today for your server data recovery. We have provided enterprise level data recovery solutions for over 25 years. Organizations and businesses throughout the United States and Canada have had the data on their server recovered by our expert staff. Come to our Manhattan offices or ship your storage media from anywhere in the United States. We are devoted to providing fast, effective data recovery at affordable rates. We provide data recovery options for all RAID array levels and server configurations, from RAID/NAS/SAN.
We recover from:
Corrupted servers
Physically Damaged servers
Failing configurations
Our server data recovery process:
Diagnose the corrupted sectors
Repair and access all corrupted firmware
Mirror your damaged disk to a backup image
Recover all readable data from your drives
Other services may promise data recovery but are incapable of serving nonfunctioning, physically damaged server configurations with their commercially available software. We have a clean room available as well as industry leading DSAT machinery that will read the damaged platters on your drives and recover your data.
We are based in New York City, serving the greater New York area's bustling market and becoming a tech industry staple in the process. Our service has become renown for its combination of affordability and effectiveness at an excellent turn around. We offer our expertise throughout North America for the services without access to Level 3 server recovery No matter where you are in the country or Canada we offer the option for a 48-hour turn around on all of the data on your server. Very few services on the continent offer what we do, and none do so at rates as affordable.
Along with excellent service, we also offer $10 million dollar insurance on all recoveries. If by chance we were to compromise your data, we offer the peace of mind that other services cannot. Additionally, if we cannot provide server data recovery, we will ship your server back to you, free of charge.