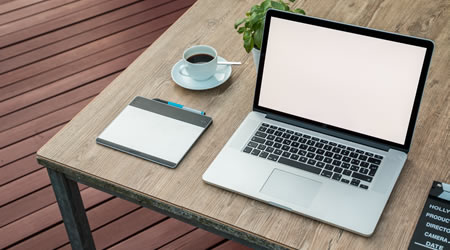 CONVENIENT NATIONWIDE SERVICE
We understand that we offer a one of a kind service at Data Recovery MD. Very few services in North America can match our data recovery acumen. For this reason, we want to partner with other computer services and small businesses throughout the United States and Canada.
No matter how affordable our rates, Level 3 data recovery jobs promise to bring a significant revenue stream. Most services that offer data recovery partnerships only offer around 10% commission. Bring in substantially more with us.
If you're a computer repair service or a small to medium-sized business without the means to recover data from a clicking hard drive, contact us. We're offering 30% commission per referral, a rate significantly higher than industry standard.
By partnering with Data Recovery MD, you would gain access to our industry leading data recovery equipment, including our $100K DSAT machinery and state of the art cleanroom.
NO sign-up fee
30% percent commission
No limit on commission
No data, No charge policy
24-48 hour turnaround
Fast, free estimates
Free return options
Constant access to engineers
If you partner with us, you no longer have to send away clients with drives that you're incapable of recovering data from. If you have an existing partnership, you'll receive more money back for every data recovery referral with Data Recovery MD. Typical partnerships give 10-15% commission to the referring service. We're so confident in the quality of our data recovery that we are doubling the typical commission with 30%! Let's revolutionize the industry together with a Data Recovery MD partnership.
With our combination of leading machinery and leading rates, we provide an unparalleled service throughout the 50 states and Canada. We are capable of true data recovery, siphoning data from physically failing hard drives from all manufacturers: Samsung, Toshiba, Hitachi, Western Digital, Maxtor, Seagate, Sandisk. Whether it's our DSAT machinery that mirrors data at the fastest speed in the industry or our cleanroom service, Data Recovery MD can be your near-guaranteed solution to data recovery.