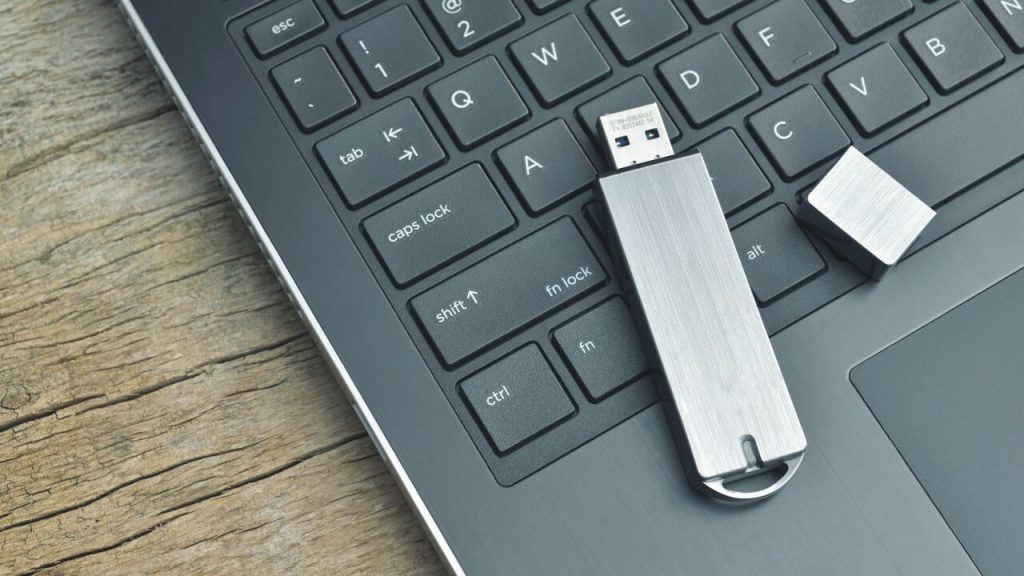 Is your device reading "USB device not recognized"? Contact Data Recovery MD today for USB data recovery. For over 15 years, we have provided the United States and Canada with true data recovery. We pride ourselves in retrieving data from storage media other services say are unsalvageable. Come to our Manhattan offices today, or ship your device in. We offer free estimates and a no data, no charge policy.
Are you experiencing the following issues:
USB Drive not recognized
USB Drive unreadable
Corrupted data on USB Drive
Accidentally deleted data on USB Drive
Reformatted USB Drive
We provide USB data recovery for devices of all brands and models. Other services may say they offer USB repair services, but they don't know true component level repair like us. Once a USB drive becomes non-fucntional, their software is useless to recover USB drive data. Data Recovery MD provides the difference.
Not only do we recover data from physically damaged USB devices, we retrieve files from corrupted USB drives, as well as recently formatted drives. We also recover USB data accidentally deleted from drives.
Our engineers are industry certified, with over 30 years experience providing service to the FBI and Military. We understand how crucial your data is, which is why we only offer top of the line solutions. We do not rely on commercially available software to recover data.
We will open your USB drive, examine the flash drive and retrieve your data. If we can't provide USB file recovery, we will ship your drive back to you free of charge. This dedication to service is what's made us a renown service in New York and beyond.
We have a $10 Million dollar insurance policy on all of our data recovery services. If we by chance compromise your data, we're willing to make amends financially. At Data Recovery MD, we want you to have peace of mind if you see "USB drive not recognized". Come to us, and we will recover USB drive data.