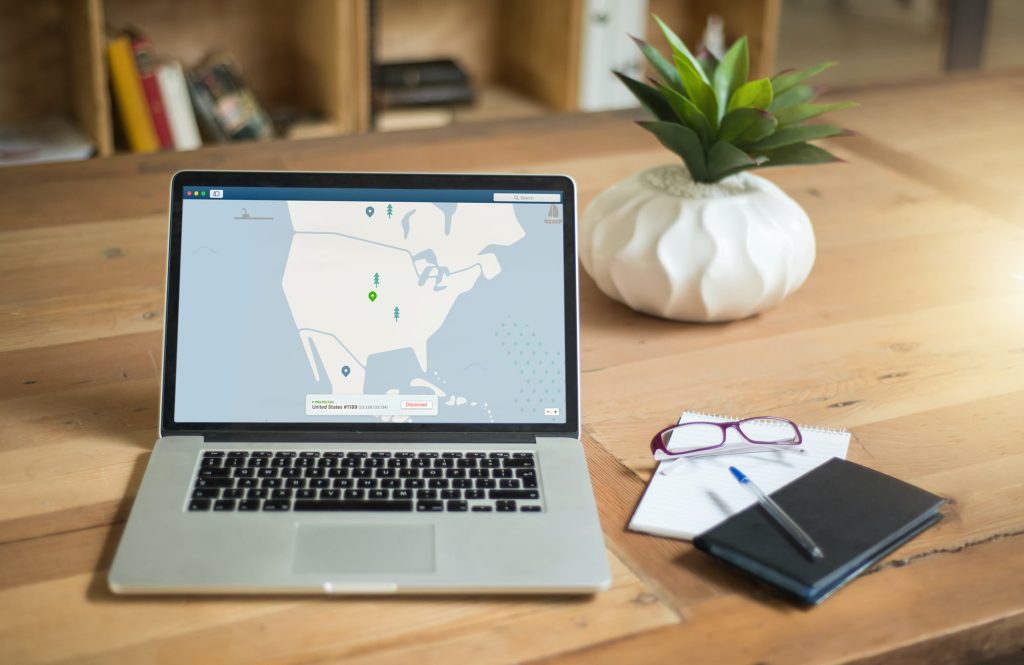 WE RECOVER YOUR DATA IF IT IS RECOVERABLE AT ALL
I spilled coffee on my laptop which contained all my data and programs. The thought of having to start over with a new laptop made me dizzy; not to mention the expense and hours of shopping and work that was needed. I rushed my laptop to a local major mega store that prides itself on their tech support - and wasted plenty of time and money - only to be told the task of repairing the laptop is too costly and probably out of their league. I brought my laptop to LaptopMD and they accepted the challenge at a very reasonable price. They replaced and cleaned all the affected parts. I got my Laptop back and it's like it was never damaged. LaptopMD did a few major surgeries on my laptop and saved its life and mine; without bankrupting me! They are very friendly and service orianted, starting from brewing coffee for you to giving you access to their laptops while you are waiting to texting you when your item is ready. Keep up the good work! Thank you!
My IBM ThinkPad T60 (2.5 years young) randomly blue screened and read "Unmountable Boot Volume". Wouldn't boot in Safe Mode, wouldn't boot in Normal Mode, and couldn't even test the drivers to see what was wrong. It made funny sounds too. The computer was fried and it wouldn't even get to the Windows Log-in screen. I took this sad laptop to Data Recovery MD, Ross quoted the price to recover my data, put a new hard drive in to replace the one that busted, and to reinstall my sweet sweet Windows XP (I really do like XP). I thought about it... then figured it was better than buying a new lappy for 1000+. 2 days later I got my computer for less than the price quoted (Thanks 10% discounts!!), it runs fast, all my files are recovered (even my Outlook emails), the hard drive is so monstrous I can fit way more data, and I feel alive again.
I went to Data Recovery MD to see if they could retrieve the data from my USB flash drive, and I'm happy to say they were successful! It cost $300, and I purchased their yelp deal for a little discount. They performed the service in a timely manner and uploaded my data on a CD. I was able to review the CD before paying. The staff was friendly and helpful. I appreciated their communication. I received texts and e-mails to confirm the job and to let me know when the job was completed.
After someone dropped my external hard drive, it was basically dead! Unfortunately it wasn't really a backup, but the ONLY source of my information. All those years of photos, my music, almost all gone! Considering this, I didn't want to mess around. I came to Data Recovery MD because of the great reviews, and I had excellent service. These guys were able to recover all the data. However the service is not cheap - $250 to retrieve the data. The good part was that I was able to see what data was recoverable before I agreed to pay the fee.