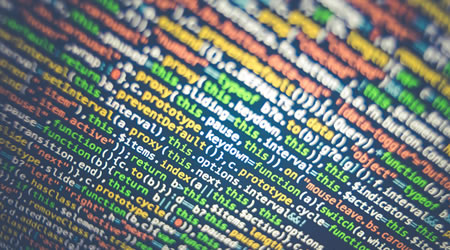 EXTERNAL HARD DRIVE DATA RECOVERY
Do you need an external hard drive recovery? Is your computer noting "external hard drive not recognized'? If so, Data Recovery MD can recover your external hard drive. We can recover the data other services cannot. With over 30 years of expertise providing data recovery solutions, our engineers have the know how to retrieve data from your clicking hard drive. We are equipped with industry leading $100K DSAT machinery typically only used for the government and law enforcement. If you want the best option for external hard drive repair, come to our Manhattan offices or ship your external hard drive to us from anywhere in the United States or Canada. We have free estimates and a no data, no charge policy.
No matter the brand of your external hard drive or the source of its issue, our engineers are qualified to retrieve your data! We provide data recovery service for hard drives with:
Physical Failure (external hard drive clicking)
Mechanical Damage
Liquid Damage
Electrical Damage
And more…
Where other services say they're capable of recovering data from a failing external hard drive, if your computer is reading "wd external hard drive" not recognized, the software they have available is useless. We provide true recovery for damaged, clicking hard drives. When the hard drive is failing and external hard drive recovery is a matter of retrieving data from the magnetic platters and mirroring it to another source, our DSAT machinery is top of the line. It's typically only available for tens of thousands of dollars. Our engineer has experience providing the same service to the US government.
We provide top-flight service at an affordable rate because we're dedicated to our clients and want to deliver affordable, quick, quality external hard drive data recovery to everyone in the country. Come to data recovery MD today!