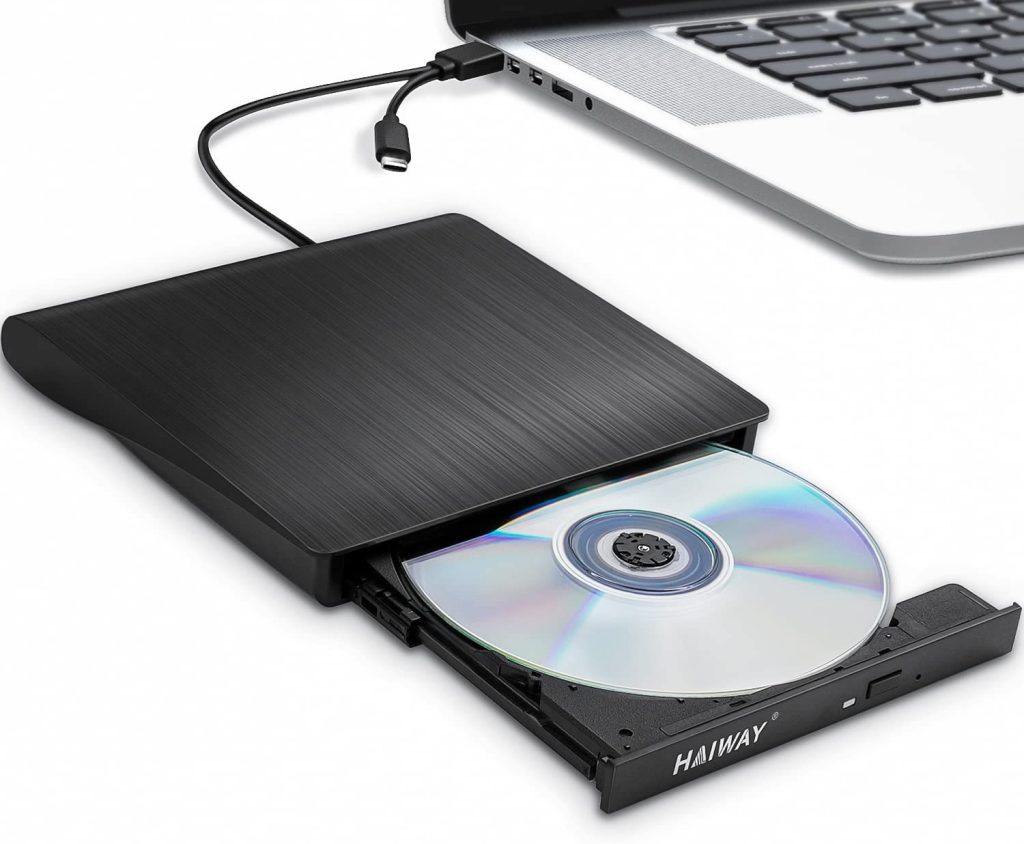 Data Recovery MD provides the most effective CD recovery service in the country. For over 15 years, we have provided top-flight repair to storage media of all kinds. We will use our state of the art equipment to recover CD data in full. Come to our Manhattan offices seven days a week, or ship your CDs in from anywhere in North America and receive full data recovery services with free, while you wait estimates. We provide CD data recovery service for the following:
Corrupted CDs
Scratched/Damaged CDs
Re-formatted CDs
Corrupted data on healthy CDs
We provide CD data recovery for CD-ROM, CD-R, CD-RW, DVD-R, DVD-RW discs storage and more. If there's no CD data recovery performed, there will be no charge, including shipping.
We pride ourselves in providing true data recovery for all 50 states. From level 3 hard drive repairs to clean room data recovery, we offer a wide range of services. Other services use commercially available software to "recover" their data. At Data Recovery MD, we recover CD data from the most damaged discs, the ones other services say they cannot. Our versatility, dedication and technical acumen are what have separated us a provider of recovery solutions. Our engineers are certified in all industry standards.
Understanding a CD data recovery may entail understanding the functionality of a CD's storage capabilities. Discs are composed of lands and pits. When a laser from a device shines onto the disc, it reads the lands as 1s and pits as 0s. This process produces a binary code that the laser reads from and converts to data. Writing or storing data onto a CD involves turning the information into binary code and burning it onto the discs.
Through physical/liquid damage, normal wear and tear, the data may be compromised, and it may be impossible to read the code stored on the Compact Disc. We are capable of going above and beyond CD recovery software that promises to recover data, but can't read damaged, gashed portions. Contact us today for more information if you need to recover files from CD!