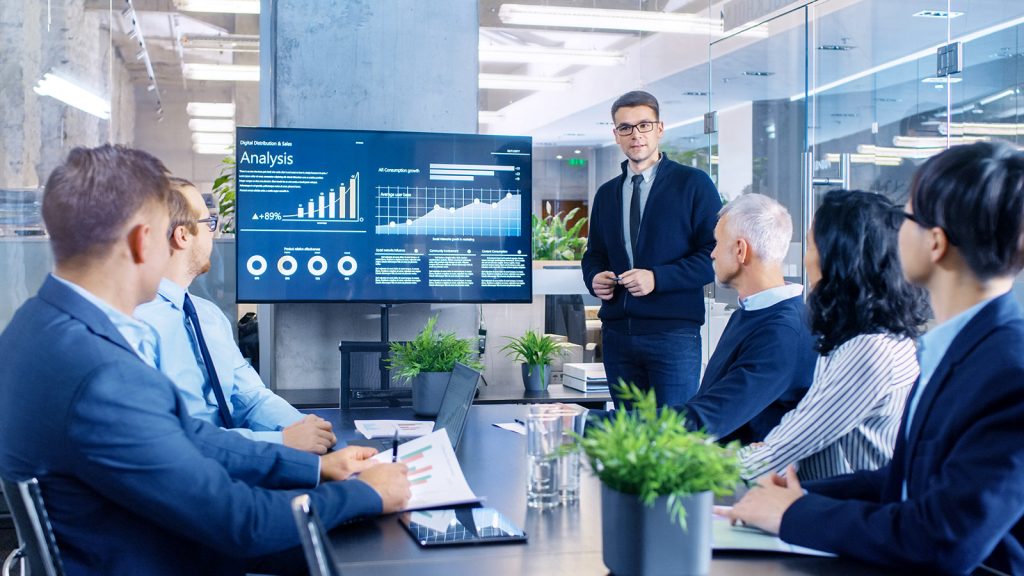 Data Recovery MD provides enterprise level data recovery solutions for businesses and organizations in the United States and beyond. For over 15 years we have provided true data recovery to the United States and Canada.
Service to the United States and Canada
Free estimates
No data, no charge policy
$10 Million insurance policy
We differ from services that claim to offer data recovery but utilize commercially available software. Our component level expertise means we can retrieve data from nonfunctioning devices of all kinds. Along with the technical know how, we have $100K DSAT machinery and an industry standard cleanroom. We provide industry-leading IT services, including:
RAID Recovery
NTFS Partition Recovery
Bad Sector Repair
Our IT engineers perform full data recovery on all RAID array levels and configurations. We will:
Diagnose the corrupted sectors
Repair and access all corrupted firmware
Mirror your damaged disk to a backup image
Recover all readable data from your drives
If your business has crucial data to recover from a physically damaged, clicking hard drive, we're capable of recovering your data. When other services say they're doing "data recovery", they're actually doing data transfers performed with commercially available software.
The software they use retrieves data from 80% of hard drives, but when it comes to the 20% with significant physical/liquid/magnetic damage, their software is not sophisticated enough to properly read the most corrupted sectors and recover your data. Our DSAT machinery:
Reads at an imaging speed of 180MB per second (the fastest in the world)
Reads data from physically damaged, clicking hard drive platters
This expedited mirroring allows us to offer data retrievals in up to 48-hour turnarounds. Based in New York, we understand constant productivity is paramount.
Data Recovery MD has retrieved a 10 million dollar insurance policy. We understand that our clients' data is crucial and want to offer peace of mind. Though we have never had to use it, we have a guaranteed policy from a reputable firm in place if your data were to be compromised.