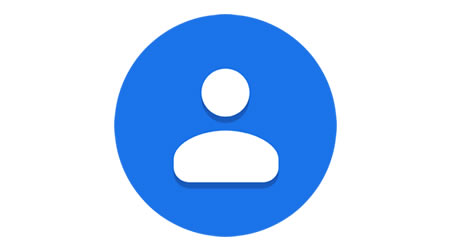 DELETED CONTACTS RECOVERY
Do you have deleted contacts on your phone? Are the numbers that were once there disappearing? Come to Data Recovery MD to restore phone contacts on your phone. We have been in service since 1999, repairing devices and recovering data from all kinds of storage media. We provide service to the entire United States as well as Canada. Our service provides the true phone contact recovery other services can't offer. Don't fall for their use of commercially available software; come to Data Recovery MD if you want to restore phone contacts! We provide free estimates and a no data, no charge promise throughout North America. No matter where your device is shipped from, we will return your device free of charge in the chance we can't retrieve your deleted contacts.
We provide deleted contacts recovery service for all phones, including iPhone and Android models. We have the hardware that other services don't, capable of reading your drive and retrieving data. We provide service for:
Damaged Phones
Phone Contacts accidentally deleted
Phone contacts that disappeared
Data on newly restored phones
Along with retrieving contacts from your phone, we can recover e-mails, photos, music and any other files that matter to you! Don't let another service tell you they can't salvage the data on your corrupted hard drive. Our $100K data recovery software ensures that we can recover. Our engineers have over 30 years of experience. We have provided service for the FBI and Military. If we can provide forensic level data recovery for them, it's a cinch to recover deleted contacts.
We provide a service that generally costs in the tens of thousands. We are devoted to delivering true, effective deleted contacts recovery throughout the country at affordable rates. Where other services will merely run a program on your phone in an attempt to recover contacts, Data Recovery MD will use our DSAT machinery. Contact us today to recover contacts on your phone!