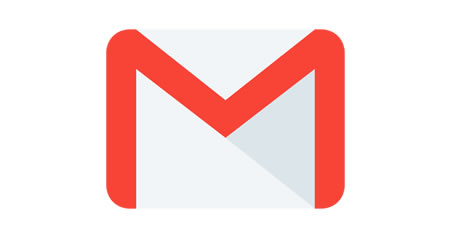 Did you delete an important e-mail? Data Recovery MD provides industry leading e-mail recovery service. We provide true data recovery nationwide. Where other services perform simple data transfers with commercially available software, we utilize $100,000 machinery that's capable of truly recovering e-mails that seemed lost. We can recover files from Microsoft excel, Pegasus mail, eM client and more.
Most services use software that's in the public domain and dupe clients into thinking they're receiving service they could not perform themselves. These programs attempt e-mail recovery but can't dig as deep into your hard drive as Data Recovery MD. If you have a damaged hard drive and need to recover e-mails, these programs cannot read through the truly damaged sectors and mirror the data you need to recover. We can.
We recover e-mails in the case of:
Accidental Deletion
Damaged Hard Drive
Corrupted Operating system
Any other situation that calls for a recovery
Not only can we retrieve deleted e-mail text, we can recover contacts, notes and file attachments. If you have recently partitioned or formatted your hard drive, we are still capable of recovering your data.
We can even recover specific e-mails if you desire. If your business needs to retrieve e-mails about one specific customer (and don't desire to have your entire e-mail database) we can target just the e-mails you desire and recover them. Our approach to personalized service.
We have delivered dedicated data recovery for over 15 years. Founded in Manhattan, we have since spread our services to the entire nation with the same attention to detail and personalized service. We dedicate ourselves to providing quality, affordable service. The services we provide typically cost astronomical rates with other companies, who rely on expensive cleanrooms. We have cleanrooms, but we believe when it comes to email recovery, our DSAT machines provide a quicker, more effective service.