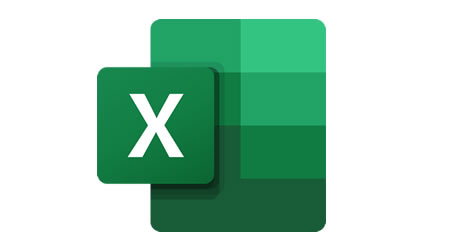 Data Recovery MD provides extensive Microsoft excel file recovery for the entire nation. We have offered industry leading data recovery service for over 30 years, We can retrieve excel files from your computer, laptop, tablet, or any other device you have them stored on. Unlike most services, we are capable of going to all three levels of data recovery to retrieve your excel files. We do not simply rely on commercially available software; we are able to read data from physically damaged hard drives with significant sector issues.
If you need your Microsoft excel files recovered, contact Data Recovery MD. We provide service for the following situations and more:
Corrupted Disks
Physically damaged disks
Recently formatted disks
Accidentally deleted excel files
Windows Software corruption
Understanding the difference in our process begins with understanding the computer hard drive. Most hard drives have a three-year window. The circular platters inside a hard drive can only run for a certain amount of time before they physically slow down. The magnetic coating inside the platters begins to fray and damage the rest of the disk.
Also, when the stem that reads from the platter becomes incapable of this function, it begins to click and Hard drive failure is imminent. Once this has occurred, the software most data recovery services use is not capable of excel file recovery, it can't run on a hard drive that does not work.
Our engineers have 30 years of experience servicing the US Government, performing Microsoft excel document recovery and much more. We have the machinery that will read from the physically damaged platter and attempt to retrieve your files.
If your hard drive is physically fine, but showing signs of OS failure, we can perform Level 2 recovery. This approach to excel file recovery is what has made us one of the best services in North America. Inquire with us today.