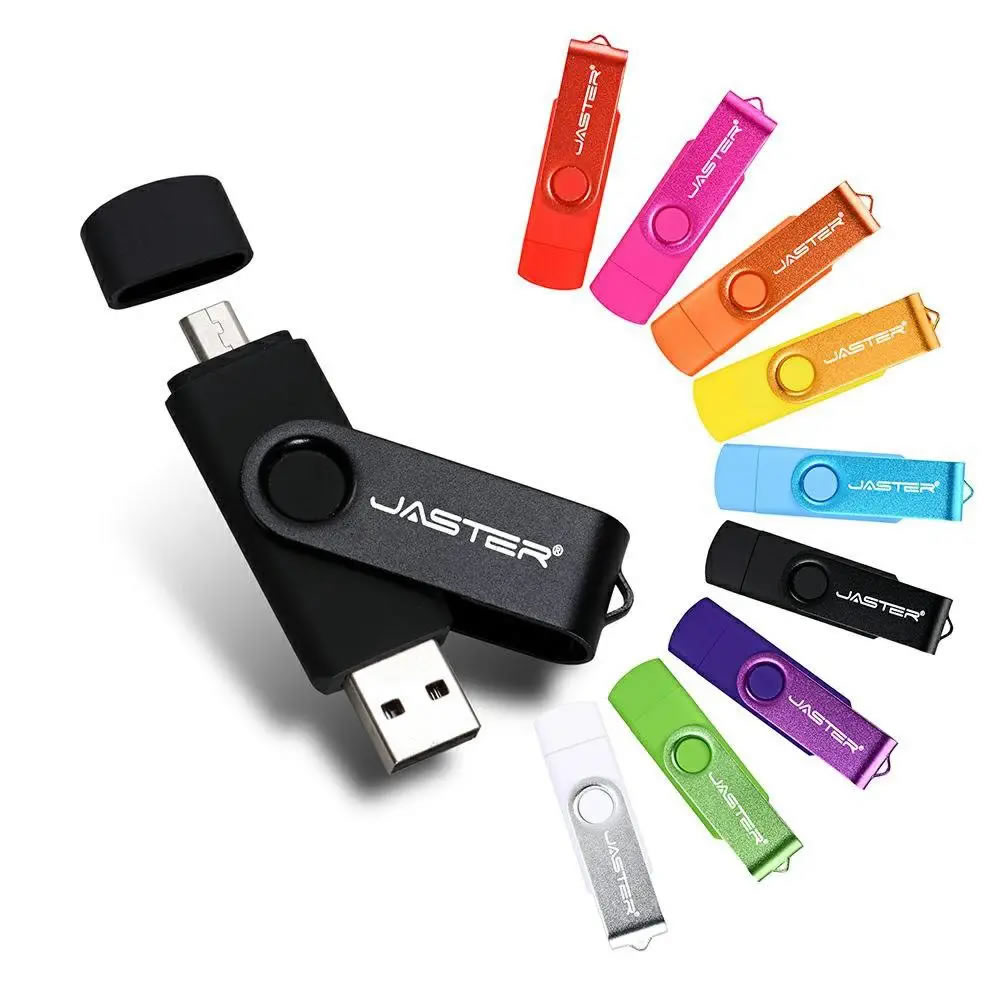 Do you need a flash drive recovery? Come to Data Recovery MD for the fastest, most affordable flash drive recovery in the Nation. We serve the entire United States and Canada. Visit our Manhattan offices or ship your device in from anywhere in North America. We offer free estimates, and have a no data, no charge policy. Our engineers have 30 years of experience providing forensic level data recovery for storage media of all kinds, including flash drives. Regardless of brand, size or configuration of your flash drive, we will provide true data recovery. We provide service for:
Physically damaged Flash Drives
Liquid damaged Flash drives
Corrupted Flash drives
Recovering Data from recently formatted Flash drives
Deleted files from Flash Drives
Other services say they're capable of recovering data, but in reality they utilize commercially available software available to anyone. The programs don't help for non-functioning or physically damaged flash drives. We provide true recovery. The highest reaches of our country utilize our $100K machinery to recover critical data. Our engineers have experience providing flash drive data recovery to law enforcement, the FBI and military. Access to these resources typically cost in the tens of thousands, but we offer our service at a fraction.
We believe in offering level 3 data recovery to organizations and individuals who wouldn't ordinarily be able to receive it because we believe in personalized service. We're one of the very few services in the entirety of North America with our machinery. We have a dedication to our clients typified by free estimates and a guarantee that if by chance we don't recover your data, we will return it free of charge. If your item was shipped, we will deliver it back free of charge if we couldn't provide flash drive recovery.
From flash drive repair, to service on corrupt/deleted flash drive files, Data Recovery MD is a top service for true flash drive recovery.