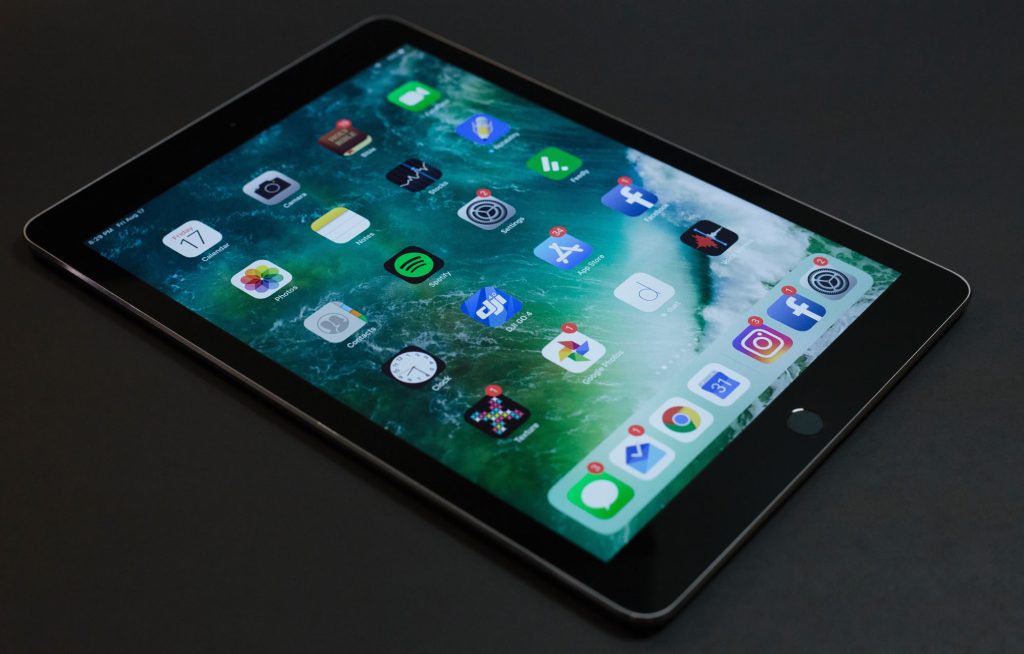 Do you need to retrieve files from your iPad? Data Recovery MD is your choice for true iPad data recovery. Since 1999, we have served the greater New York area and beyond with comprehensive data recovery solutions. Visit our Manhattan offices or ship your device from anywhere in the United States or Canada. Our engineers have component level expertise that other services cannot match. They use commercially available software, but that has no use on a nonfunctioning device. This is where we are superior. We pride ourselves on fast, affordable, service with free estimates and a no data, no charge policy. Contact us today!
We recover the following from all iPad models:
Data from liquid damaged iPads
Data from physically damaged iPads
Music files
Video files
Photos
Deleted data
Deleted apps
And more!
Many services say they offer data recovery, but most are incapable of much beyond simple data transfer. These services use aforementioned commercially available software, but can't retrieve your data from a failing or physically damaged drive. Furthermore, some don't even have the means to retrieve deleted data from a functioning iPads. Our component level expertise extends to all devices. Not only do we recover data from iPads, we are capable of mirroring data from all kinds of hard drives.
Our engineers have provided forensic level data recovery for the highest reaches of our country. We have over 30 years of experience serving the US military and FBI. We understand the need to recover crucial data, and provide swift service at competitive rates. Most true data recovery for failing hard drives costs in the tens of thousands. At Data Recovery MD, we offer a much more affordable rate because we believe everyone deserves the option for Level 3 data recovery. Contact Data Recovery MD today for your iPad data recovery!