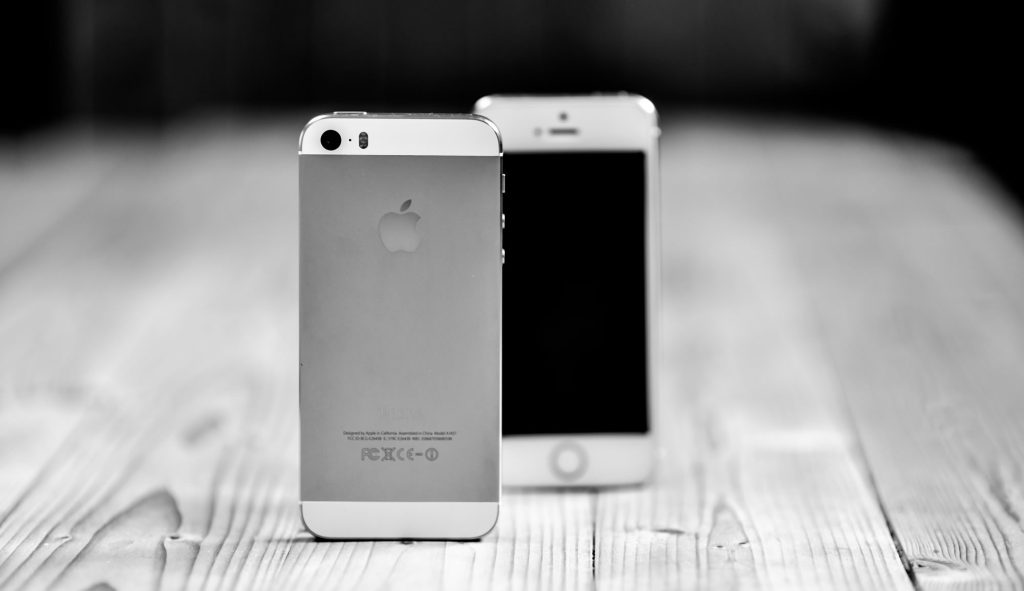 Do you need to recover lost data from your iPhone? Look no further than Data Recovery MD. We have provided North America with true iPhone data recovery for the United States and Canada for over 15 years. Bring your device to our Manhattan offices or ship it from anywhere in North America. We provide level 3 data recovery for all iPhone models. Our component level expertise allows us to safely recover data from nonfunctioning iPhones. Our service is typically available for tens of thousands of dollars, but we provide it at much more affordable rates. We provide free estimates and a no data, no charge policy.
We recover the following from all iPhone models:
Data from liquid damaged iPhones
Data from physically damaged iPhones
Music files
Video files
Text messages
Photos
Deleted data
Deleted apps
And more!
Other services say they provide true iPhone data recovery but utilize commercially available software. These programs can't do anything once your iPhone is physically damaged. Our understanding of the internal structure of storage media is what sets us apart as a computer service. We recover data other services say is impossible to retrieve.
We have provided forensic level data recovery for businesses and law enforcement organizations for 15 years. Our engineers have over 30 years experience providing data recovery for the US military and FBI. We have recovered deleted files and data from phones that have been extremely damaged. Not only do our engineers have the know-how, we have the tools available to retrieve data.
Our $100K DSAT machinery mirrors the data from failing hard drives at the fastest rate in the industry. Our industry standard cleanroom allows us to manually retrieve data in a sterile environment. Few services in the entirety of North America have the apparatus at their disposal, and none offer them at the rates we do. This allows us to provide iphone data recovery in the industry. Contact Data Recovery MD today!