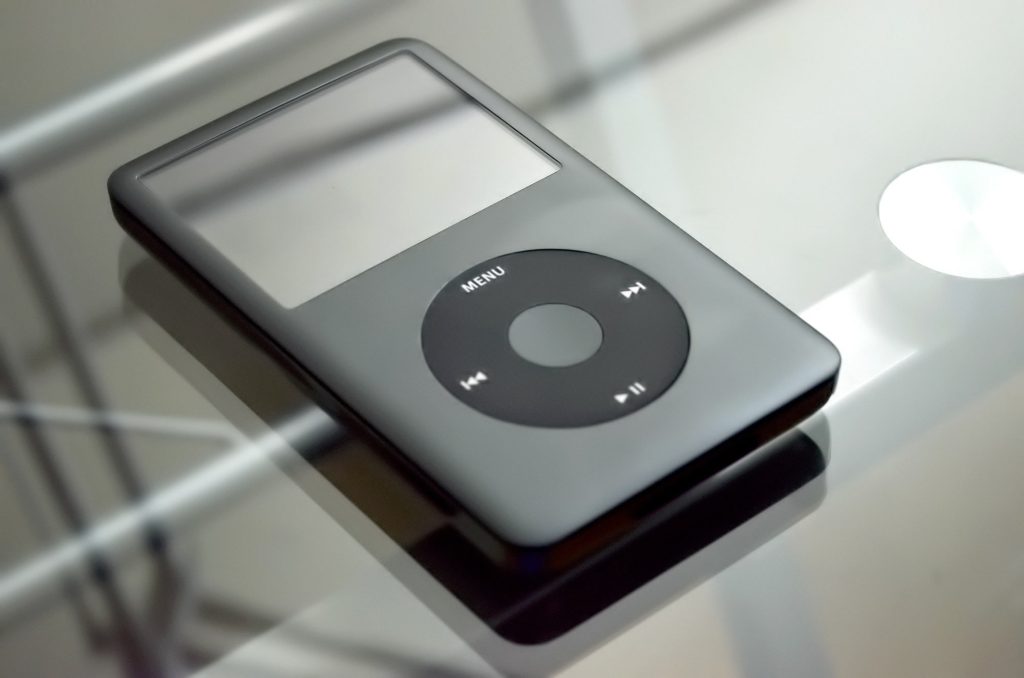 Data Recovery MD is your source for iPod data recovery. We have provided the United States and Canada with iPod data recovery over 15 years. Come to our Manhattan offices or ship your device in from anywhere in North America. Our component level expertise sets us apart from other services. Where they use commercially available software to retrieve data, we understand how to recover music from iPods that aren't even functioning. Our approach to data recovery is unparalleled. Few services offer the level 3 recovery we provide, and none offer our rates. We provide free estimates and a no data, no charge policy.
We recover music from all iPod models including classic, touch, mini, and shuffle:
Recover music from iPod
Recover photos from iPod
Recover videos from iPod
Recover apps from iPod
Recover deleted files form iPod
No matter your iPod model, we can recover your data. At Data Recovery MD, it's not about the device as much as the storage media. Our component level expertise is gained from mirroring data from all forms of hard drives, flash drives and cards. Our engineers have over 30 years experience providing forensic level data recovery to the highest reaches of our country. If we can recover crucial data for the US military and FBI, we can surely provide iPod recovery for all files you desire.
Our DSAT machinery recovers data from failing, clicking hard drives. Our industry standard cleanroom service allows us to manually recover files from your storage media in a sterile environment. Because of the rarity and cost of these data recovery methods, they typically cost in the tens of thousands. At Data Recovery MD, you can receive service at much lower rates. We believe everyone deserves true data recovery service. If you need iPod recovery or recovery for any other device, visit Data Recovery MD today!