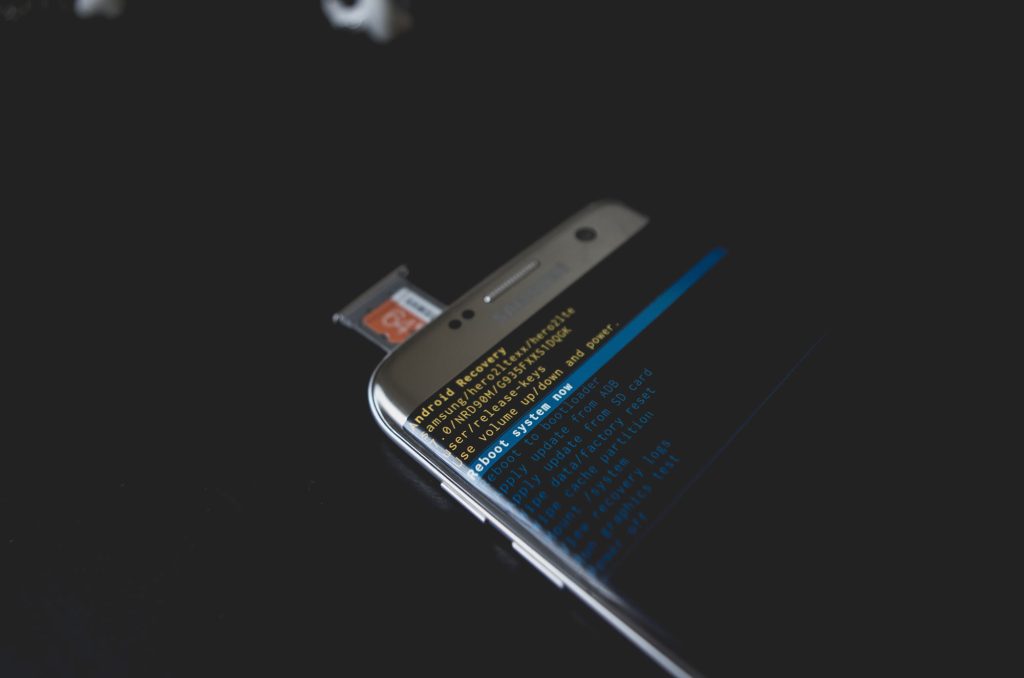 Data Recovery MD provides comprehensive memory card recovery service for the entire country! For 15 years, we have provided the United States and Canada with data recovery solutions. Visit our Manhattan offices locally or ship your memory card into us. We provide quality service at fair rates. We offer free estimates and have a no data, no charge policy. We believe in true, affordable memory card recovery. No matter the brand or size of your memory card, we can recover your critical data.
Physically damaged memory cards
Liquid damaged memory cards
Formatted hard memory cards
Corrupted memory cards
Retrieving corrupted data from healthy memory cards
Retrieving deleted data from memory cards
We provide a full range of resource options for your memory card.
Some services claim they provide data recovery but are incapable of retrieving data from nonfunctional memory cards. Others charge astronomical rates for the service. Data Recovery MD provides the best option, providing the true balance clients need. Few services offer the memory card data recovery that we do, and none offer it at our rates. We believe every individual, organization and business deserves access to true level 3 data recovery.
We have $100K DSAT machinery, which grabs data from your failing storage media at the fastest mirroring speed in the industry. These machines are typically only available to law enforcement and the highest reaches of the country. Our engineers have over 30 years of experience using this approach to provide forensic level recovery for the US military and FBI. We salvage data from storage media that most other services would call dead.
Along with excellent memory card recovery options, we provide excellent customer service. We deliver free estimates to all of our clients, as fast as 15 minutes to clients who visit our Manhattan offices. Our clients are kept abreast every moment of the process, and if we can't perform memory card recovery we will return your memory card to you free of charge. Contact Data Recovery MD for the best memory card recovery in the country!