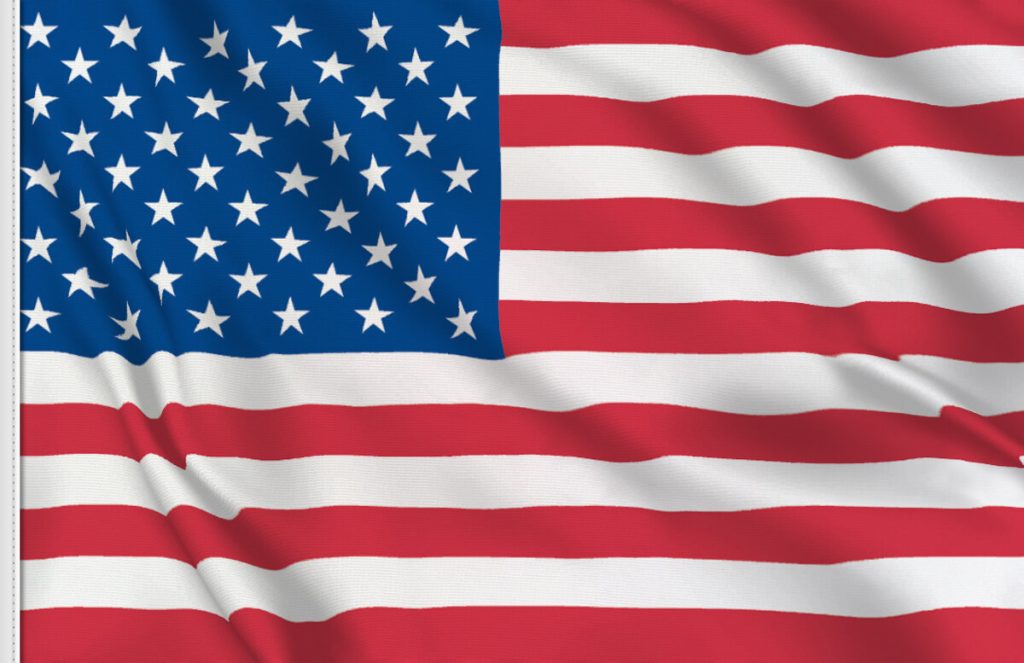 Shipping your device? Here is mail-in information.
We provide data recovery service to all 50 states, Canada (and even for some international locations). At Data Recovery MD, we want to make the mail-in process as convenient as possible, while still prioritizing the protection of your device.
We have a uniform method we hope all of our clients use to make the transfer process a simple, safe transaction. Protect your device like an egg!
If at all possible, remove the media from your Computer, Laptop, Mac, Macbook, device. Get expert help if necessary. Ideally, you could send us just the Hard Drive, SSD, CD, Tape, Memory card, Micro-drive, WD My Password, Floppy, etc.
Use the original material you received the storage media in. If you don't have that, wrap the media in an anti-static bag or tinfoil to prevent damage from static electricity.
Use a box at least twice the size of the media so it can be secure in the middle of the box. For instance, for a two-pound drive, we recommend a minimum of two inches of insulation. If you must send an entire laptop, notebook or tablet, use six inches of insulation. The heavier the unit, the more insulation required.
Pack securely with foam, bubble wrap, or newspaper so the media will not move from the middle of the box. Avoid using peanuts, as contents will settle to the bottom of the box.
Please fill out a request form to include in your package.
Fill out an online data recovery quote form – a representative will get back to you within an hour of submittal.
Call +1 212 920 4833 to speak with a representative. We're open seven days a week.
For nationwide shipping, please use Fedex or UPS only.
For international orders, please use DHL
We want to make sure we're both able to track your order.