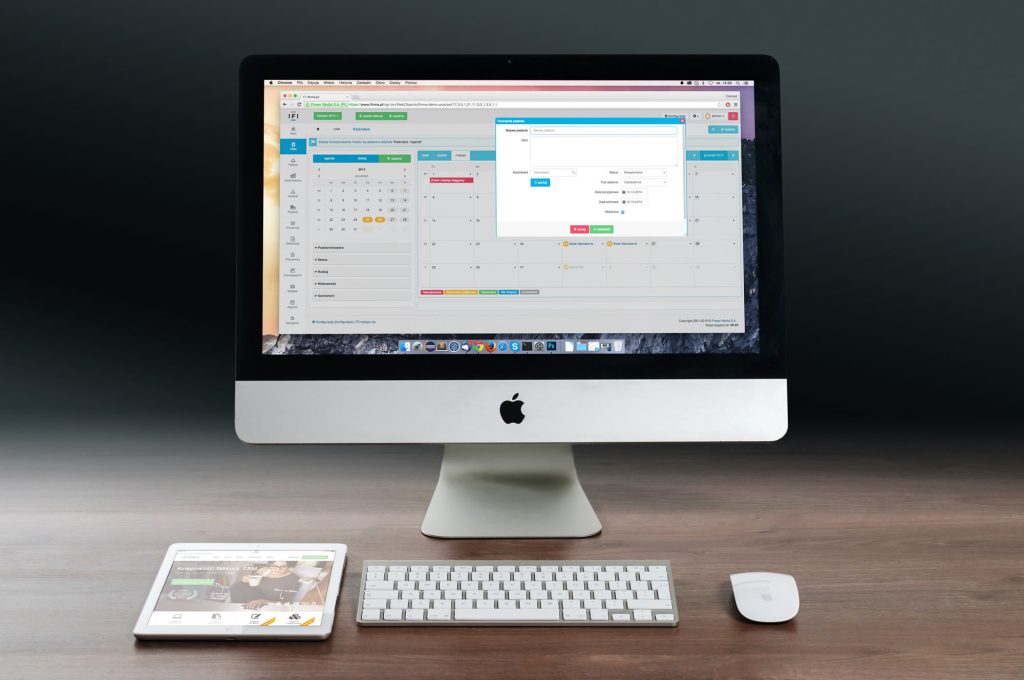 Data Recovery MD provides full OS X file recovery services. If you have lost the function of your hard drive or accidentally deleted data from your OS X, look no further. We offer service to the entire United States and Canada. For over 15 years we have been the best option for true data recovery. Hard drive data recovery typically costs in the tens of thousands of dollars, but we provide an affordable alternative with the same quality of service. Come into our Manhattan offices or you can ship your hard drive to us from anywhere in the country.
We provide the following services and more:
Recovery from physically damaged hard drives
Recovery from liquid damaged hard drives
Recovery from corrupted hard drives
Recovery deleted files
Recovery from formatted hard drives
Recovery corrupted files
If you have accidentally deleted files from OS X or you have a corrupt file that needs recovering, visit Data Recovery MD. We provide true OS X file recovery. We can recover data from failing, clicking hard drives where some services claim to offer osx data recovery and merely offer data transfers. Most services are incapable of salvaging data from damaged, non-functioning hard drives. We are. Our engineers have over 30 years of experience providing forensic level data recovery for the FBI and military.
Inside every Hard Drive (except solid state drives) are disc like objects called platters, which magnetically store data. The speed in which these circular objects rotate and offer data to the motherboard are called revolutions per minute, or RPM. After years of use, your RPM will slow down as the platters become worn. Between this process, aging sectors and a worn out drive head (the stem reading data from your platters), the hard drive will eventually lose function. This is where we come in.
We can siphon the data from your failing platters. We have $100K machinery, which reads your failing hard drive, as well as an industry standard cleanroom. Contact Data Recovery MD for full OS X file recovery services today!