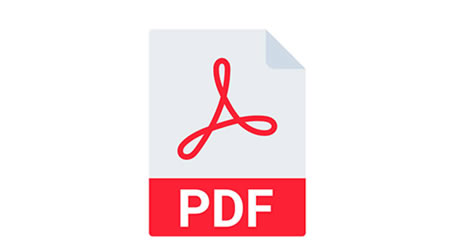 Come to Data Recovery MD if you want to recover PDF files! We perform true data recovery for the entire United States and Canada. Come to our Manhattan offices locally or ship your storage media in from anywhere in the US or Canada. For over 15 years we have delivered industry-leading data recovery service at affordable rates. We give free estimates and offer a no data, no charge policy on all recoveries.
Recover PDF files from physically damaged hard drives
Recover PDF files from liquid damaged hard drives
Recover PDF files from corrupted hard drives
Recover deleted PDF files
Recover PDF files from formatted media
Recover corrupted PDF files from healthy media
Other services that claim to offer PDF file recovery only do such with commercially available software. These programs claim to recover corrupted files, but have questionable effectiveness. They may recover some deleted PDF files from healthy media but are incapable of doing anything for nonfunctioning drives. Component level repair is where Data Recovery MD exemplifies their distinct advantage.
Our engineers have over 30 years of experience working with the FBI and US Government performing forensic level data recovery. We have worked with law enforcement and other high level entities to recover their critical data. Let us provide our dedicated data recovery services to you!
Our industry standard cleanroom and $100K DSAT machinery is generally available at rates in the tens of thousands of dollars. We provide the most affordable level 3 data recovery service in the entire country. We believe every individual, organization and small business deserves access to level 3 recovery, as they have critical data as well.
We consult with our customers and deliver fast, fair flat rates for service. We keep our customers abreast of the process every step of the way, and ensure if we can't recover then:
No one else can recover the data.
We will deliver your device to you if you're out of the NY area.
For PDF file recoveries and more, contact Data Recovery MD today!