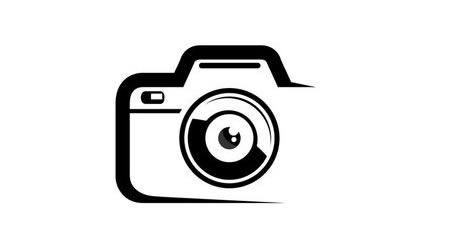 Do you need to recover important photos? Data Recovery MD will help you recover deleted photos on all of your devices. We provide photo recovery services to the entire nation. Ship your device in today and we will use our sophisticated machinery to scour your hard drive and retrieve the deleted photos you need! We provide our service at an exponentially more affordable rate than most. We have forensic level data recovery hardware that usually costs in the tens of thousands for service. We provide a more affordable rate because we believe in convenience and fairness for customers.
We provide extensive data recovery for all devices with accessible storage media. We recover deleted, damaged, corrupted and inaccessible photos from all digital cameras, phones, laptops, and more. If you have accidentally deleted photos you desire, if the drive you're attempting to access has recently been reformatted, we are still capable of recovery. If the photo files on your healthy media have corrupted, we can still recover them. If your camera or phone has been physically damaged (including liquid, blunt force or fire), contact Data Recovery MD. We will provide proper recovery for:
Damaged Devices
Corrupted Devices
Corrupted photo files
We recover deleted photos from all devices:
Computer/Laptop
Tablets
Phones
USB/SD/MD cards
Digital Cameras
Game Consoles
If your device has storage media, we can retrieve your photos.
When other services attempt to recover deleted photos, they're using commercially available software. The software is minimally effective on encrypted hard drives and physically damaged disks. Our machinery is industry leading, utilized by agencies in the highest reaches of the world. Our engineers are highly capable, with 30 years experience recovering data for the US Government. If we can recover data to protect national security, we can surely recover your deleted photos.