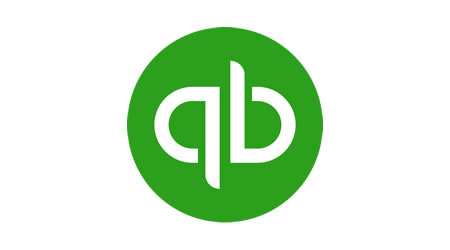 Data Recovery MD offers comprehensive QuickBooks data recovery services! We serve the United States and Canada with true data recovery. Other services aren't capable of providing service for failing hard drives, we are. Come to our Manhattan offices or ship your storage media from anywhere in North America, and you will experience the excellent service that's made us a staple of the New York technology community and beyond. We offer free estimates and a no data, no charge policy. Our $100K machinery and industry standard cleanroom will recover QuickBooks files that other services say they can't.
We offer the following services for QuickBooks recovery:
Recovery from physically damaged hard drives
Recovery from liquid damaged hard drives
Recovery from corrupted hard drives
Recover deleted files
Recover from formatted hard drives
Recover corrupted files
We understand the importance of QuickBooks files. Backing up your financial data is crucial, but sometimes even your backup storage media may damage. This is where we come in. We offer QuickBooks data recovery solutions that go beyond the typical recovery software that other services use. If you have accidentally deleted a file on a healthy drive, recovery software can be somewhat effective but it offers no resolution on corrupted or damaged hard drives.
Our DSAT machinery is state of the art, recovering data from physically damaged hard drive platters. The highest reaches of our country use this forensic data recovery hardware to recover crucial files. Level 3 data recovery typically costs tens of thousands of dollars, but at Data Recovery MD we offer businesses, organizations and individuals in North America much more affordable rates.
Our engineers have over 30 years experience, serving the Military and FBI by recovering their critical data. We know what it takes to provide full, affordable service and recover your QuickBooks files in a timely manner. If your storage media is too damaged to retrieve data from, we will ship it back to you at no charge. For QuickBooks data recovery and all other data recovery needs, contact Data Recovery MD today.