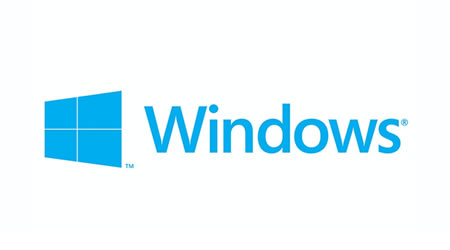 RECOVER WINDOWS DELETED FILES
Do you need to recover deleted files from Windows? Come to Data Recovery MD. We provide comprehensive data solutions throughout the United States and Canada. Come to our Manhattan office or ship your device in from anywhere in North America. For over 15 years, we have delivered true data recovery. We don't rely on commercially available software like other services. We offer free estimates and a no data, no charge policy. Other services typically charge in the tens of thousands for level 3 data recovery. Not us.
Come to Data Recovery MD if you need the following:
Recovery from physically damaged hard drives
Recovery from liquid damaged hard drives
Recovery from corrupted hard drives
Recovery of files from previous Windows installations
Recovery of deleted files
Recovery from formatted hard drives
Recovery of corrupted files
And more..
No matter what version of Windows you have, we can provide the Windows file recovery you need. Recover your deleted files form windows with us.
Many services say they offer data recovery but utilize commercially available software. They can't retrieve windows files from non-functional storage media. Our industry certified engineers have a component level expertise that other services can't match. Our engineers have in the past provided forensic level data recovery for the US military and FBI. We truly understand how crucial recovering data is.
Along with an industry standard clean room, our $100K DSAT hardware is capable of mirroring data from failing hard drives and placing it on the storage media of your choice. Whether you need to recover deleted files Windows, retrieve files from a corrupt Windows installation, or recover all of the data for your operating system, Data Recovery MD provides comprehensive services. We have in the past restored deleted files from Windows devices that were severely damaged.