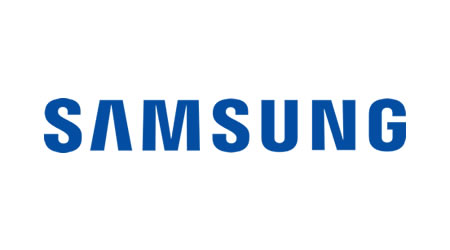 Data Recovery MD provides full Samsung Data Recovery service. For over 15 years we have delivered comprehensive hard drive data recovery options. Come to our Manhattan offices or ship your device in from anywhere in the United States and Canada! Deal with a service that understands true level 3 data recovery. We provide Samsung hard drive repair to the drives other services say are beyond salvaging. Not only do we offer extensive service, we provide it at affordable rates. The services we offer cost in the tens of thousands elsewhere. We offer our services at much lower rates. We are dedicated to all of our clients, offering free estimates and a no data, no charge policy.
We provide the following services:
Recovery from physically damaged Hard drives
Recovery from liquid damaged Hard drives
Recovery from corrupted Hard drives
Recovery from formatted Hard drives
Recover deleted files
Recover corrupted files
Understanding Samsung data recovery begins with understanding the internal structure of Samsung hard drives. Inside every Samsung Hard Drive (except solid state drives) are disc like objects called platters, which magnetically store data. The speed in which these circular objects rotate and offer data to the motherboard are called revolutions per minute, or RPM. After years of use, your RPM will slow down as the platters become worn. Between this, bad sectors and a weary drive head (the stem reading data from your platters), the hard drive will eventually lose function. This is where we come in.
Our engineers have over 30 years of experience providing data recovery solutions for the FBI and military. We know how to recover your crucial data. If we aren't able to perform Samsung data recovery, we will ship your data free of charge.