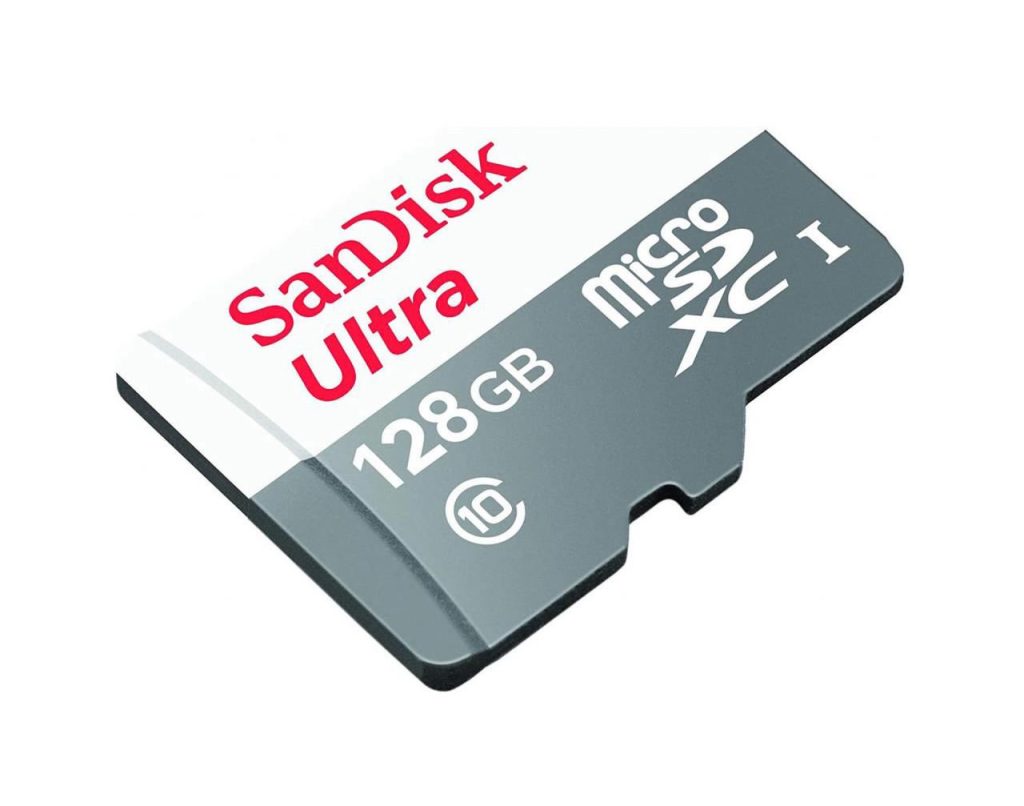 Contact Data Recovery MD today for sandisk data recovery service. We have serviced the United States and Canada for over 25 years. We are dedicated to fast, effective, affordable service. With our $100K machinery and industry standard clean room, we recover from storage media other services say they can't. Come to our Manhattan offices or ship your device in from anywhere in North America. We guarantee free estimates and a no data, no charge
Service offered:
Recovery from physically damaged SD storage media
Recovery from liquid damaged SD storage media
Recovery from corrupted storage media
Recovery from formatted storage media
Recover deleted files
Recover corrupted files
No matter the capacity or specific model of your sandisk storage media, we will recover your data. We recover data from sandisk flash drives and cards. Our engineers are industry certified, experienced with component level repair like few other services. We will examine your sandisk and properly figure out the best means of sandisk data recovery.
We understand how to recover data from damaged USB devices. If your computer says "sandisk cruzer not recognized", don't fear. Bring your device to Data Recovery MD. We serve businesses, individuals and organizations across the United States and Canada.
Other services say they offer data recovery, but only offer commercially available software. At Data Recovery MD, we provide service for the nonfunctional storage media those programs can't treat. Not only do we provide service for Sandisks, we offer data recovery for:
Hard Drives
Phones
Tablets
Video Game Systems
Mini Drives
And more!
Our clean room and DSAT machineries offer true Level 3 data recovery. Most services charge in the tens of thousands for data recovery services. We offer our services at fair rates because we believe everyone deserves access to full data recovery options. We are one of the very few services on the continent that offers true sandisk data recovery, and none do it at a better rate.
Sandisk data recovery from Data Recovery MD. We provide data recover for sandisk USB drives and cards. Serving the United States and Canada. Open seven days a week, no data no charge policy.