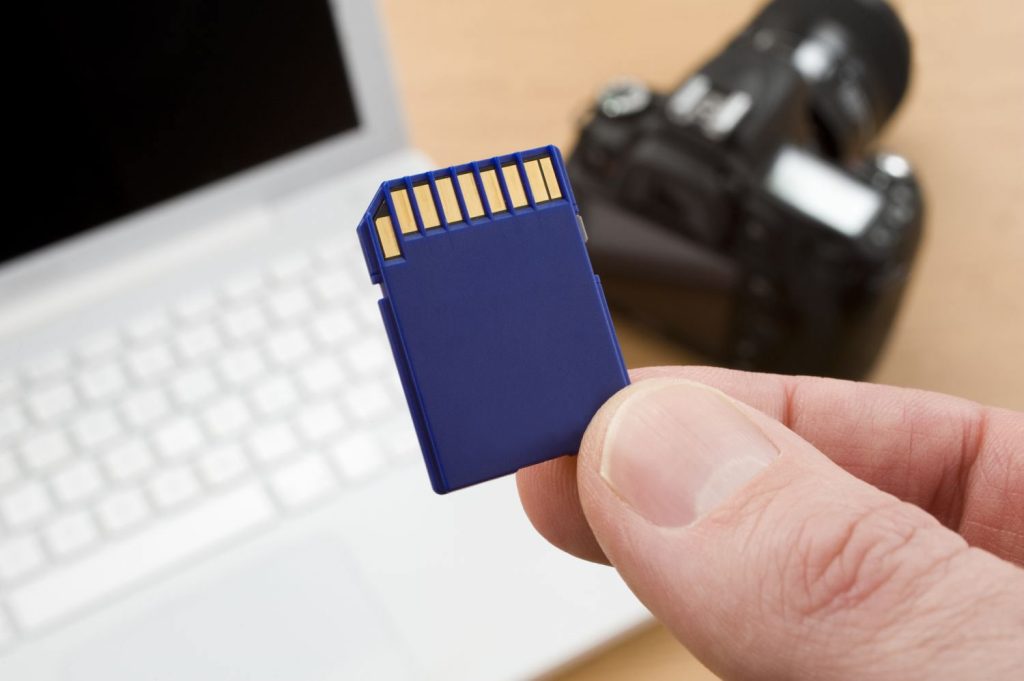 Do you need an SD card recovery? Look no further than Data Recovery MD. We provide the United States and Canada with true data recovery options at affordable rates. Don't be duped by services that are incapable of data recovery from nonfunctional devices. We provide SD Card recovery at exponentially lower rates than the competition. We offer free estimates and a no data, no charge policy on all of our orders.
We provide the following services:
Recovery from physically damaged SD cards
Recovery from liquid damaged SD cards
Recovery from corrupted SD cards
Recovery from formatted SD cards
Recover deleted files
Recover corrupted files
SD card not recognized
No matter the brand or size of your SD card, we can recover your data. We specialize in recovering data from storage media that other services say are too damaged. We have component level expertise that generally makes SD card data recovery a matter of when, not if. Not only do we provide data recovery for a damaged SD card, we can retrieve corrupted or deleted files from healthy cards.
Data Recovery MD has over 15 years of experience providing comprehensive SD card recovery solutions for businesses, individuals and organizations throughout the United States and Canada. Our engineers have provided forensic level data recovery for the highest reaches of our country, including the FBI and Military. We will recover your crucial data at low rates, with free estimates. We are so confident we can recover your data that we offer a no data, no charge guarantee. If we can't recover delete files from sd card, we will ship your SD card back to you, free of charge.
Not only do we recover from SD cards, we provide extensive data recovery options. We recover data from:
Hard Drives
Phones
Tablets
Video Game Systems
USB Cards
Mini Drive
And more.
Contact Data Recovery MD for the best SD Card recovery in the Nation!