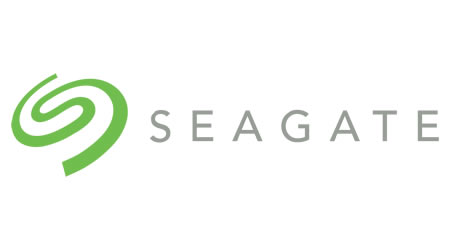 Is your hard drive reading "Seagate hard drive not recognized"? Bring your hard drive to us for a Seagate data recovery. For over 15 years we have provided comprehensive data recovery solutions to the entire United States and Canada. We provide service to the hard drives other services are incapable of repairing. Other services rely on commercially available software to recover data. We have component level expertise gained with industry certification and 30 years of hands on experience
We provide recovery services for the following:
Physically damaged hard drives
Liquid damaged hard drives
Formatted hard drives
Corrupted hard drives
Retrieving data from healthy hard drives
No matter the model or size of your hard drive, be assured that we can provide Seagate data recovery. Understanding our process begins with understanding the internal structure of a hard drive. Inside every Seagate Hard Drive (except solid state drives) are disc like objects called platters, which magnetically store data. The speed in which these circular objects rotate and offer data to the motherboard are called revolutions per minute, or RPM. After years of use, your RPM will slow down as the platters become worn. Between this, bad sectors and a weary drive head (the stem reading data from your platters), the hard drive will eventually lose function. This is where we come in.
Our $100K DSAT machinery recovers data from those damaged platters and places it on a storage media of your choice. If your machinery isn't necessary, we also have an industry standard clean room. We will take your Seagate data recovery into a stable room and manually retrieve the data. We have experiencing serving the highest organizations of our country. If we can retain data for the US Military and FBI, we can surely provide full Seagate hard drive recovery solutions for you. Whether you're an individual, organization or business, entrust Data Recovery MD with your full Seagate data recovery.