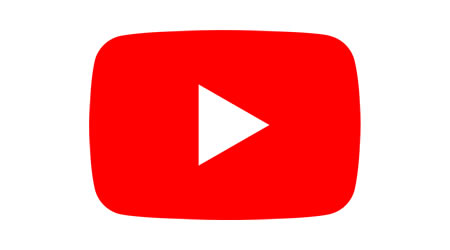 Did you lose valuable videos on your storage media? Let us take it from there. Data Recovery MD will recover deleted videos from any storage media. We have offered comprehensive data recovery services to the United States and Canada for over 15 years. We provide true data recovery solutions. Where other services rely on software to attempt to retrieve damaged and deleted data, we have hardware to recover your files. Come to our Manhattan offices, or ship your storage media in from anywhere in the United States or North America. We offer free estimates with a no data, no charge policy.
Do you need to recover deleted video from your device? Has your storage media become corrupted or physically damaged?
We provide recovery for videos from:
Hard drives
Flash Drives
SD Cards
Tablets
Phones
Mini Cards
And any other storage media
No matter the file size, brand, or type of storage media, we can recover your videos.
Our approach to video recovery differs from the majority of the industry. Most services rely on aforementioned software to attempt to retrieve data from your hard drive. Our $100K DSAT machinery and state of the art clean room are two file recovery methods inaccessible by most services and too expensive for most clients.
Our DSAT machinery will retrieve data from your damaged hard drive platters and mirror the video data to the storage media of your choice. This approach typically costs in the tens of thousands, but we offer our service at a much more affordable rate. We believe all individuals, organizations and businesses deserve true level 3 data recovery of all of their devices.
Not only do we offer more effective, affordable video recovery options, we can do it in a faster turnaround. We provide service nationwide and internationally in as fast as 48 hours. If you need to recover deleted videos, contact Data Recovery MD today!