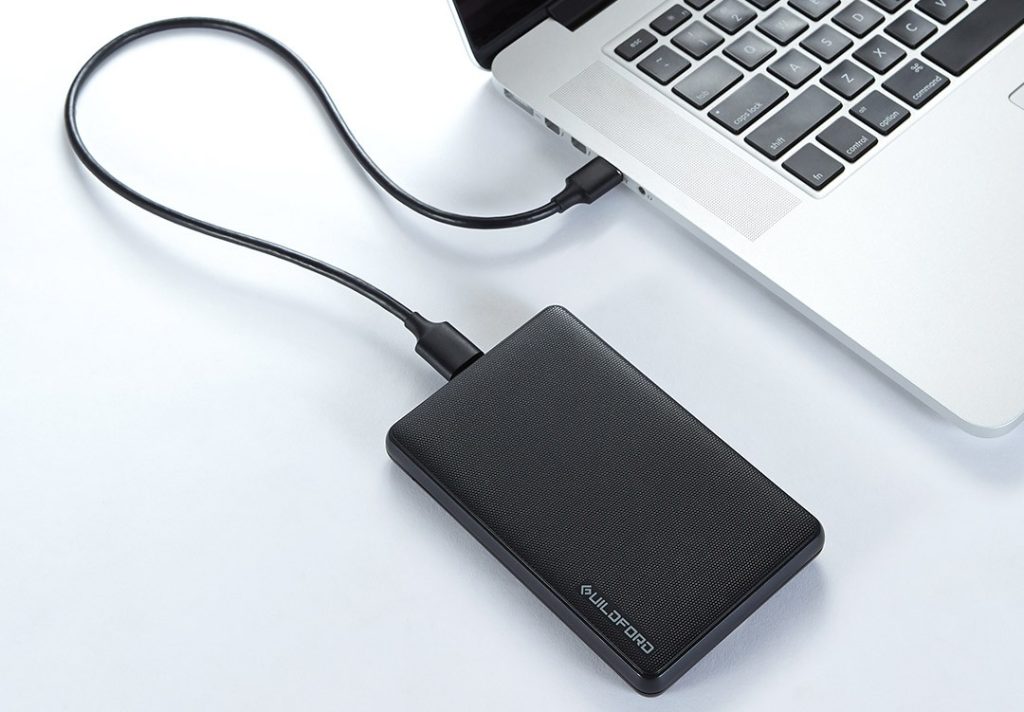 WD MY PASSPORT DATA RECOVERY
Nearly every time a client has told us "I need to recover my password" for their WD My passport, we have been able to assist them. Data Recovery MD provides comprehensive data recovery services for the United States and Canada. Along with excellent service, we offer free estimates and a no data, no charge policy.
Some services claim to be able to offer WD My passport data recovery services, but most merely utilize commercially available software. Other services have the software available, but charge astronomical rates. We provide the alternative. We offer true level 3 data recovery at affordable rates.
We provide the following WD my passport services:
Recovery from physically damaged Drives
Recovery from liquid damaged Drives
Recovery from corrupted Drives
Recovery from formatted Drives
Recover deleted files
Recover corrupted files
Recover passwords
Regardless of the size or model of your portable hard drive, we can provide the true level 3 recovery you need. We don't rely on software, we have an industry standard clean room and leading $100K DSAT machinery, sure to retrieve whatever is salvageable from your WD passport card.
We will retrieve data from your physically damaged platters and mirror it to a storage media of your choice. Our engineers have over 30 years of experience providing WD passport data recovery for individuals, businesses, and organizations throughout the country. If we can recover critical data for the US military and FBI, we can surely offer you comprehensive data solutions. This service is typically available for tens of thousands of dollars. We provide service at competitive rates because we believe everyone deserves access to level 3 data recovery at affordable rates.