WE RECOVER YOUR DATA IF IT IS RECOVERABLE AT ALL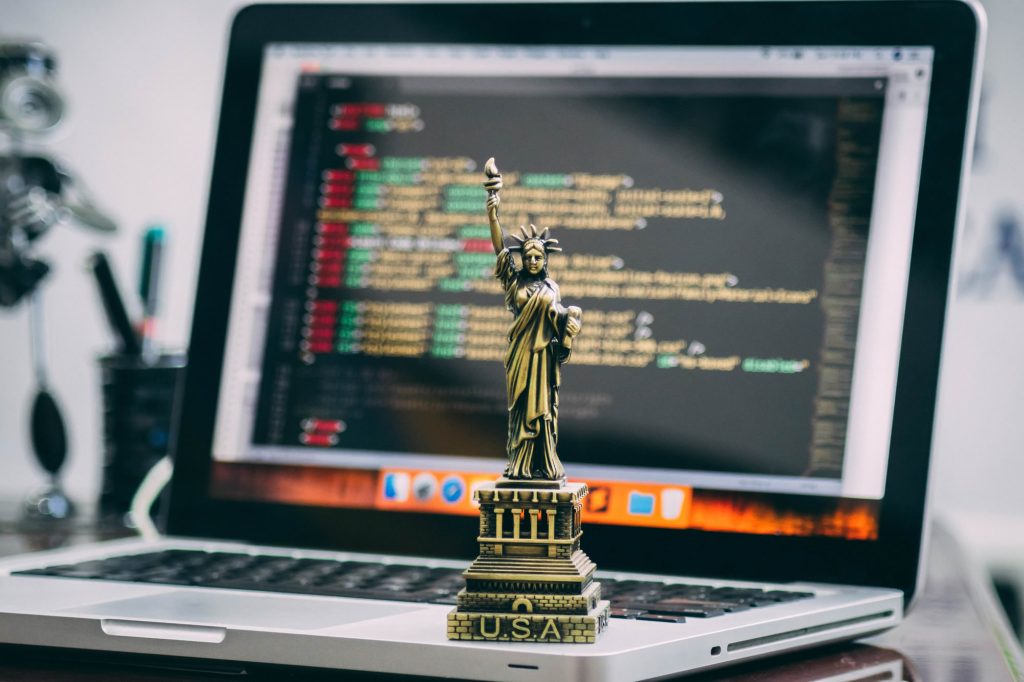 WE ARE A PART OF LAPTOPMD
Is the hard drive on your device severely damaged, clicking? Prevent complete Hard Drive failure. Immediately shut your device down and bring it to Data Recovery MD!
Free estimates
No Data, No Charge
Nationwide Service
All storage devices (Computer, Laptop, USB, RAID, Smartphone, MP3 etc.)
Since 1999 we have been providing nationwide data recovery service for hard drives and RAIDs other services said were inaccessible. Where most of them rely on expensive cleanrooms or ineffective commercial software, our $100K machinery is equipped to quickly and efficiently recover data from the most damaged hard drives. Our DSAT recovery machinery reads from the most corrupted, failing hard drive sectors to retrieve your data. This typically costs tens of thousands, but we offer more affordable rates with free, while you wait estimates. Mail-in your device or call for our pickup/dropoff service in the NY area!
Experience the same forensic level recovery typically available only to the FBI, CIA and highest reaches of the country with Data Recovery MD. In order to perform true recovery on any device's failing drive, mirroring the data to a backup drive is of utmost importance. Our machinery duplicates hard drives at the fastest mirroring speed in the industry. We offer these services for businesses and personal clients who need their data recovered but want an alternative to the astronomical rates of typical data recovery services. To ensure our dedication to the preservation of your data, we have a 10 million dollar insurance policy on all orders.
We have cleanrooms, but we don't rely solely on them like other services. Cleanroom recovery is tedious, expensive, and frankly our DSAT machinery performs the same recovery faster. If you're in New York, we have pick up and drop off service. Come to our tri-state offices, and get a free estimate. For service elsewhere in the 50 states, inquire today, mail your device in and we will consult you as soon as we receive it.