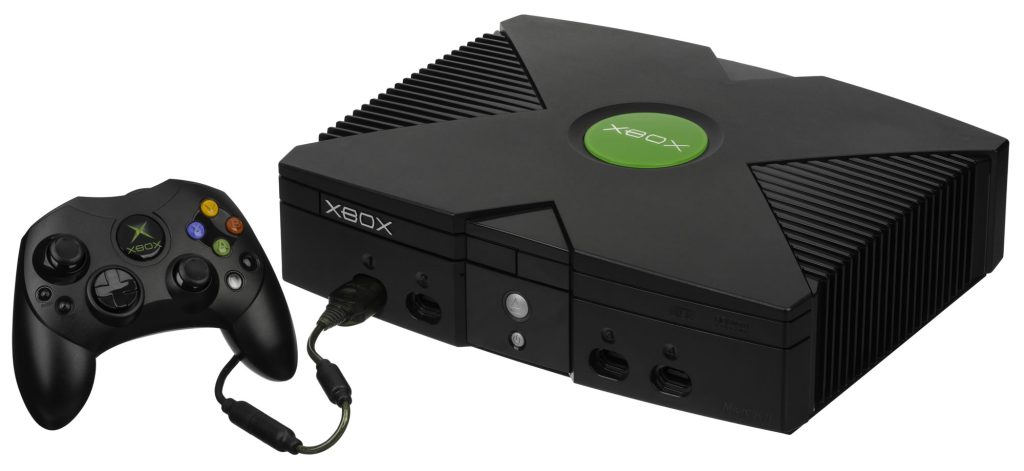 A faulty Xbox hard drive is almost as bad as the red rings of death. Come to Data Recovery MD for Xbox One disc drive repair. For over 15 years we have offered true XBox data recovery service for the United States and Canada. Come to our Manhattan offices or ship your console's hard drive form anywhere in the country or Canada. Our experienced engineers will provide the service you need to retrieve your Xbox files. We provide free estimates and a no data, no charge policy on all of our Xbox models.
We provide service from the following:
Physically damaged hard drives
Liquid damaged hard drives
Formatted hard drives
Corrupted hard drives
Retrieving data from healthy hard drives
If you want to transfer data to a new Xbox or any console or device, we can assist you. If your situation is direr and your system is saying "Xbox 360 hard drive not detected", we will help you recover your data.
We have a component level expertise that other services cannot match. If you want your Xbox 360 disc drive repaired, we can provide that service. Our industry certified engineers can repair the components of most electronic devices, including Xbox 360 consoles. In most instances, repair is a more affordable and logical proposition than actual hard drive repair. Luckily we handle that as well.
Inside every Hard Drive (except solid state drives) are disc like objects called platters, which magnetically store data. The speed in which these circular objects rotate and offer data to the motherboard are called revolutions per minute, or RPM. After years of use, your RPM will slow down as the platters become worn. Between this, bad sectors and a weary drive head (the stem reading data from your platters), the hard drive will eventually lose function. This is where we come in.
Our software will read your damaged, failing platters and mirror the data onto a storage media of your choice. Contact Data Recovery MD today for Xbox disc drive repair.
Xbox 360 disc drive repair. Recovering data from all Xbox models in the United States and Canada. Open seven days a week, no data no charge policy.